Glenda Dawn ALLINSON (nee Miers)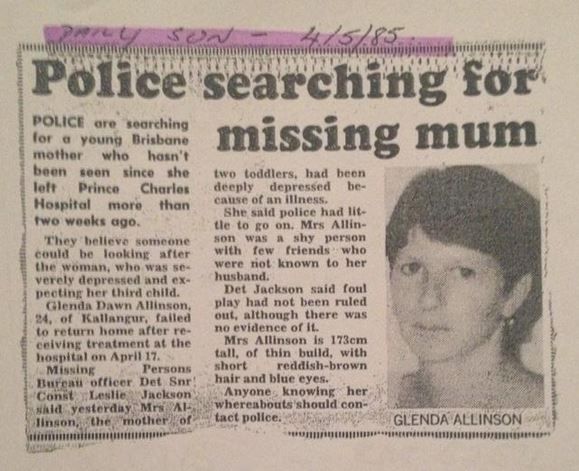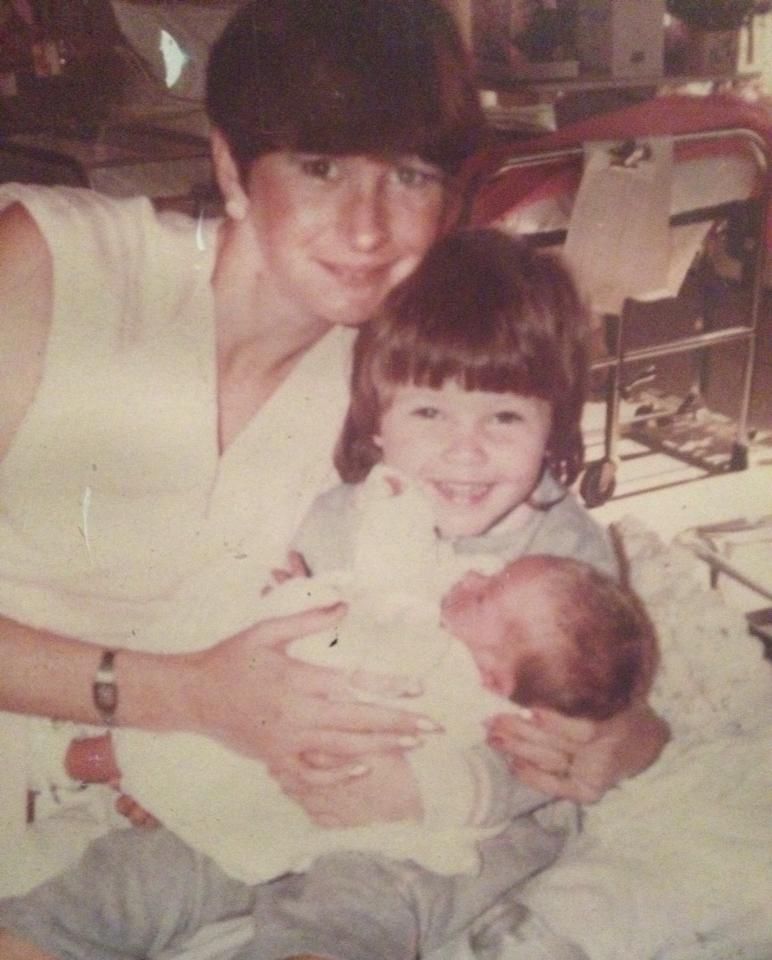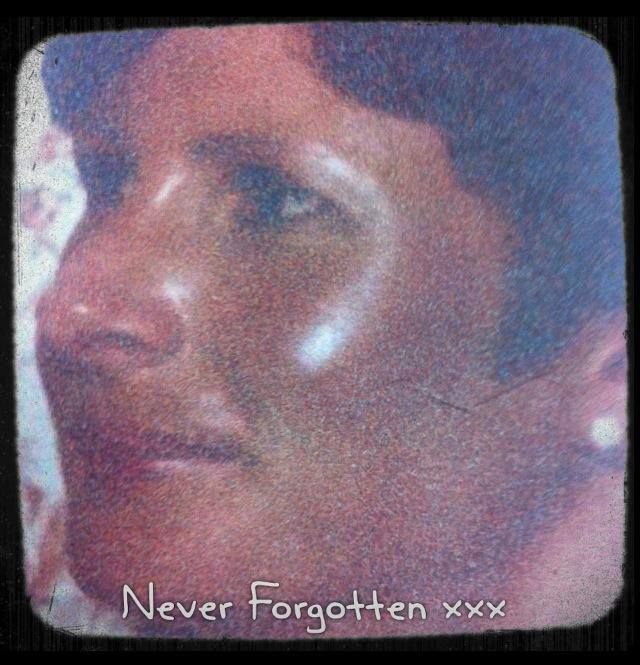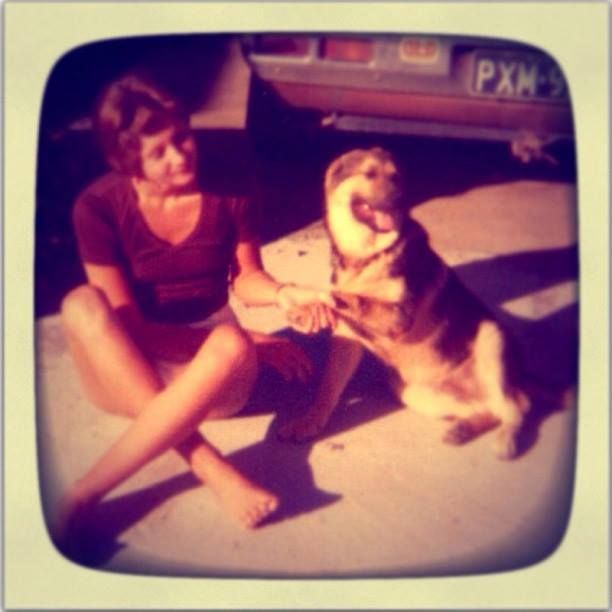 Glenda Dawn ALLINSON
Date of Birth - 1960 - 24 years old when disappeared
171cm tall, thin build, reddish-brown hair, blue eyes.
Glenda Allinson was last seen in Brisbane on the 17th April 1985. Glenda was 24 at the time of her disappearance and she was in the Prince Charles Hospital at Chermside in Brisbane being treated for depression. She was also expecting her third child.
Glenda was given day leave, but disappeared. Her disappearance had wide media coverage in April 1985.

At the time the family was living in Kallangur. She left behind four year old and eleven month old daughters who still miss their Mum.
If you know anything about Glenda's disappearance please call 1800 333 000