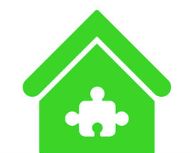 Alan "Jimmy" ALLWOOD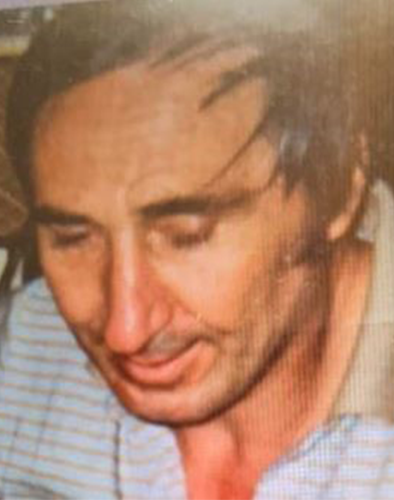 Responsible jurisdiction:
Circumstances
Concerns are held for the welfare of former north-west Tasmanian man Alan Allwood, also known as Jimmy.
Alanís last contact with his family was in 1996 which is out of character.
Investigations to date have established:
Around the 1990s Alan was living and working in Burnie, Tasmania
Around 1992 Alan was using a red Mercedes Benz
Around 1997 Alan was living in central Victoria
Anyone with information regarding Alanís whereabouts is asked to contact Crimestoppers on 1800 333 000.