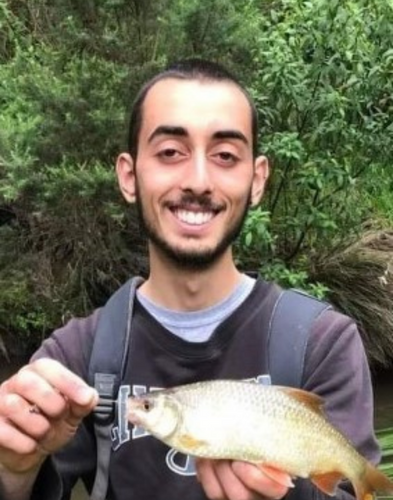 Missing since:
Monday, February 27, 2023
Responsible jurisdiction:
Circumstances
George Gabriel was last seen rock fishing on the Beecroft Peninsula Sydney NSW on the 27th of February 2022. Witnesses finished fishing for the day due to severe weather conditions however George remained behind. The next morning George could not be located. Police and family now fear for his safety.
Anyone with information which may assist in locating the whereabouts of George is urged to call Crime Stoppers on 1800 333 000.