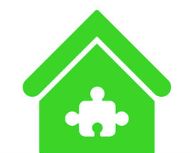 Joshua MOU - TRAGICALLY LOCATED DECEASED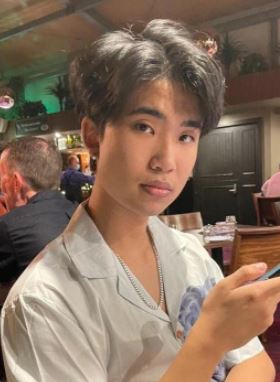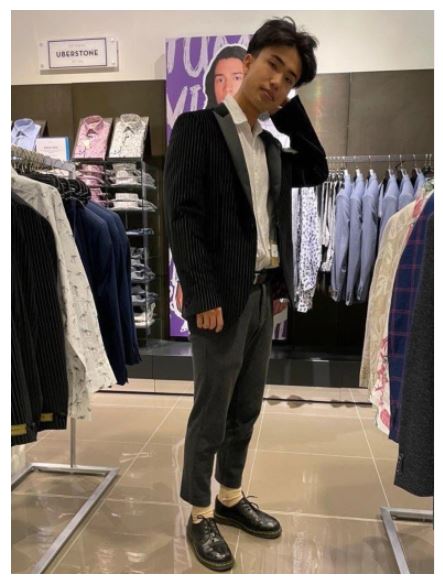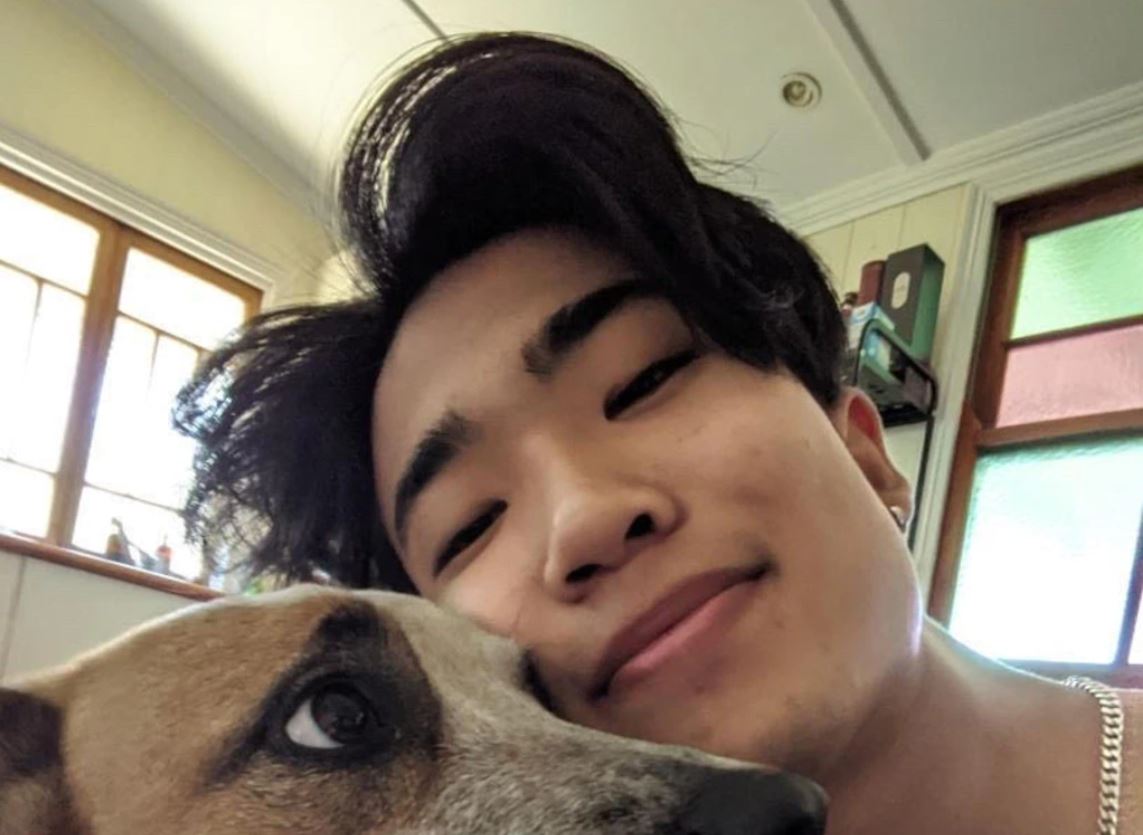 It is with a heavy heart that we share the passing of our beloved Joshua. In honour of his memory and to celebrate and remember him, we invite those who knew him to join us for a memorial gathering.
Details:
Date: 2pm, Friday 6th of October
Location: Mt Gravatt Cemetery Chapel, followed by the interment of his ashes, then light refreshments.
During the memorial, we would love to share stories, photos and memories of Joshua, to commemorate and pay tribute to him. Prior to the memorial, we would absolutely love to receive any photos you have of Joshua so that we can include them. Could you please upload any and all photos and videos of him to this link:
https://sites.google.com/view/joshua-mou/share-a-memory
If you wish to speak or share a memory during the gathering, please let us know.
As the investigation is now closed, we ask for your understanding and respect for our family's need for privacy. Please refrain from sending any further messages or inquiries related to this matter.
Dive squad makes grisly discovery in search for Joshua Mou, missing since January in Brisbane
A grisly discovery has been made in the search for a man missing since January.
Police divers involved in the search for missing person Joshua Mou located an unidentified bone in Bulimba Creek at Carina, in suburban Brisbane, on Wednesday afternoon.
Forensic experts are now determining if the bone is human as the search of the area continues.
Mou, 22, was last seen at Terowi St, Sunnybank on January 11, 2022. It is believed he then travelled by bus to Baynes St, Carindale but has not been seen or heard from since.
Various searches of surrounding areas have occurred in the months since his disappearance.
In February, police used specialised drones to search wetlands and waterways around Bulimba Creek, Minnippi Park and Carindale Recreational Reserve.
Police are still trying to establish if the circumstances of his disappearance are suspicious.
Officers continue to appeal for any information regarding Joshua's whereabouts, especially within the Chinese and Taiwanese community of which Joshua was an active member.
"No piece of information is too small, we have Mandarin-speaking Police Liaison Officers available to assist who have recently distributed information via the We-Chat platform to aid investigators," Detective Senior Sergeant Mick Manago said in February.