IN MEMORIUM.............
When a missing person is found deceased, that ends the not-knowing but doesn't end the pain. Life is forever changed. I don't want those precious people to be forgotten and I certainly don't forget them once they're found. This page is to remember and honour their lives. If you see someone in your family on this page and you would prefer that I removed them I will, of course, respect your wish and remove them. I am also more than willing to add a loved one to this page at your request and if you'd like to add a personal message under their photo I would be honoured to do that for you. nicole@australianmissingpersonsregister.com
Those lost......Females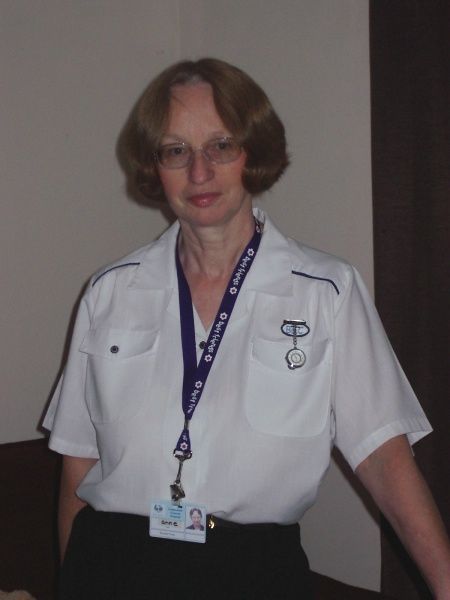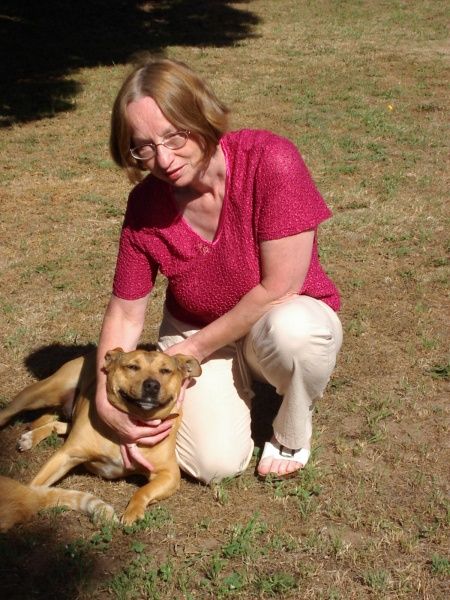 Anne James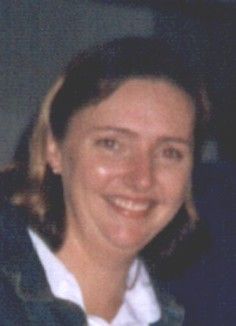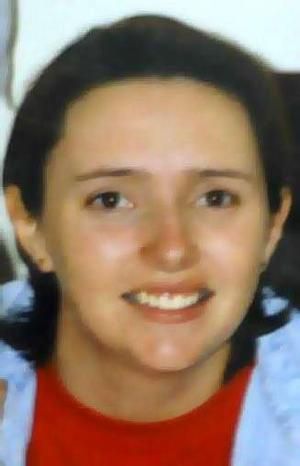 Cassandra Girkin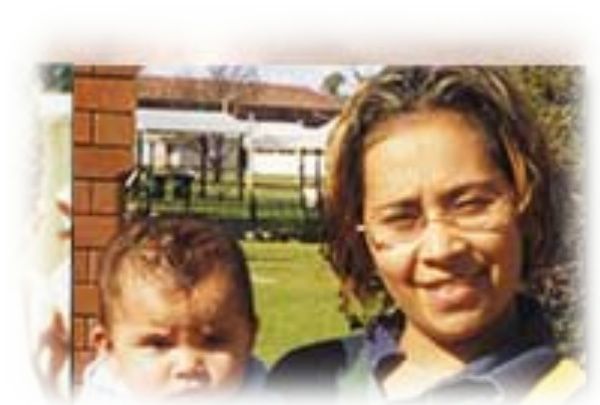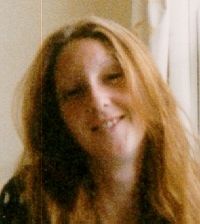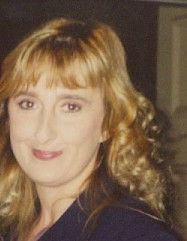 Kristy Scholes Lisa Clymer Lisa Franks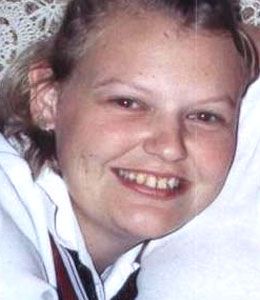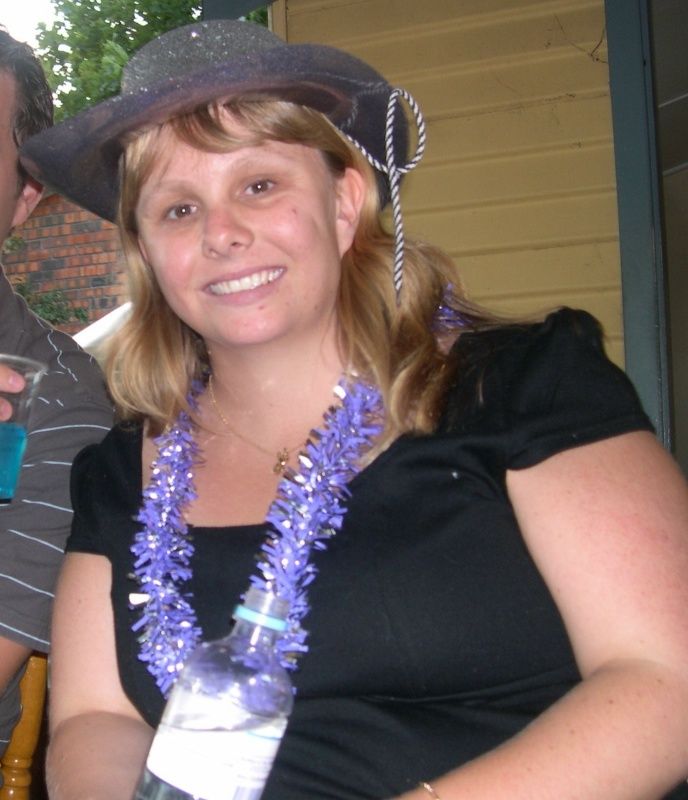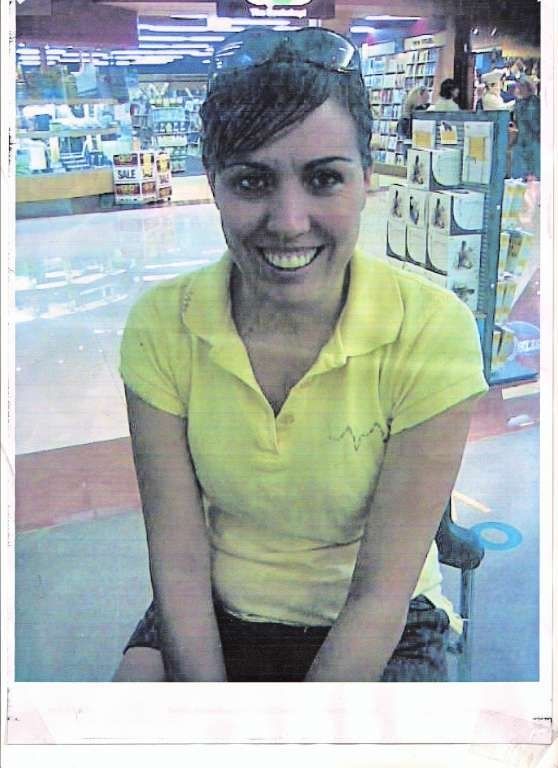 Amanda O'Dell Ashleigh Musson Michelle Rigg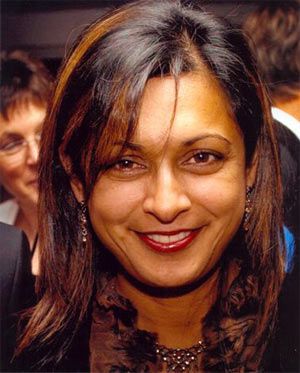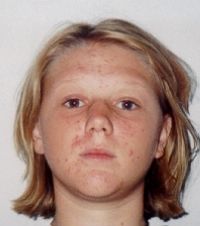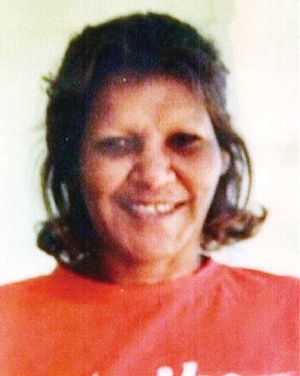 Corryn Rayney Cherylee Masters Leanne Mintern
Jody Galante "On Butterfly Wings....."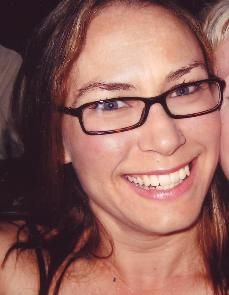 Lisa Keem
A message from Lisa's family -

Lisa was the beautiful light in our Family that shone so bright and we will miss her dearly. She will be remembered for beauty, her strength of character, for her compassion for both people and animals and her love for her family.
We are all devastated for the loss of Lisa; she was a wonderful daughter, sister, granddaughter, niece and friend.
This is a very tough time for her mother as well as her brothers, sisters and extended family. We thank everyone for their kind words and support that the family has received in the past days.
At this time we ask that you let us mourn. Enough people have suffered.
Our family appeals for any witnesses to come forward and help the police catch Lisa's callous murderer.
The postings on Facebook have provided us with some comfort and we encourage the public to continue to use this to keep her spirit alive, while the search for those who are responsible is ongoing.

Rosie, Amie, Nathan, Thomas and Mollie

A message from friends Cat and Gabby -

Lisa was a light that shone brightly. She was magical, she was loving and caring and a force to be reconned with.
She would open her mouth and trust and honesty came out whether you liked it or not and that was the beauty that was Lisa.
She was the most generous soul you could come across and she was extremely gentle. She would light up a room as soon as she walked in, and no one could ignore her, her amazing energy,positivity and beauty. She gave time to everyone, humans and the furry kind as well.
Her booming laugh still echoes in our our memory, and we will always remember how she grabbed life by the balls. She was the sun, she was the moon, she was Lisa.

We were lucky to have had her, we are saddened to have lost her, we will love her forever.

Gabby and Cat

We would also like to thank everyone for your beautiful messages of love and support at this very difficult time. We will be putting together a book for her mum, of all the messages that have been received.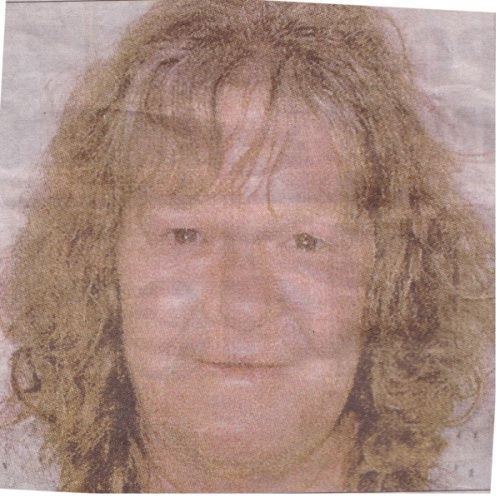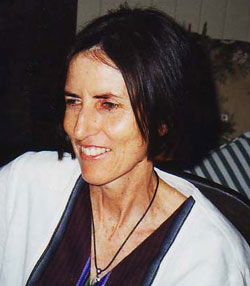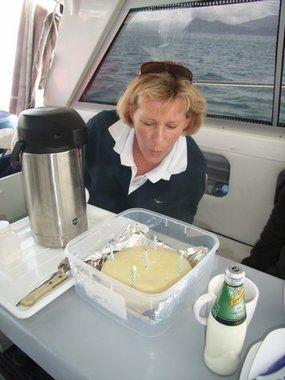 Glenda Wadley Kate Mooney Heather Shepherd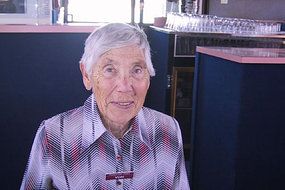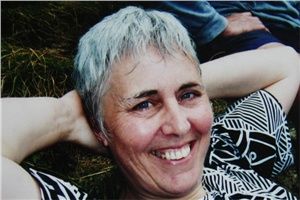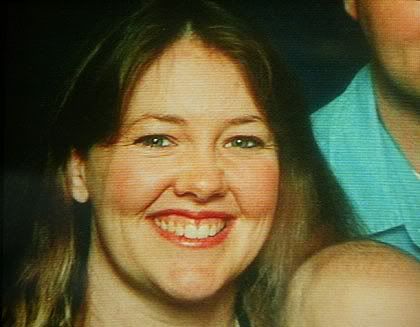 Vonne McGlynn Margaret Carmen Kylie McKay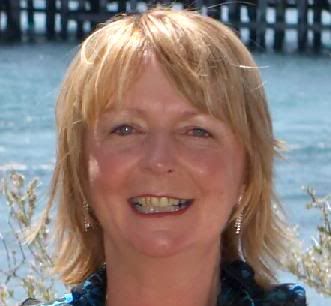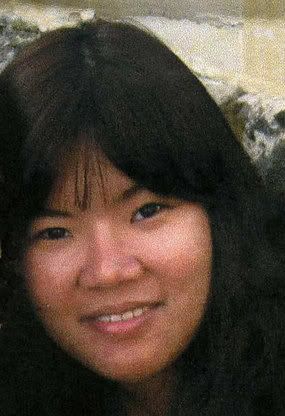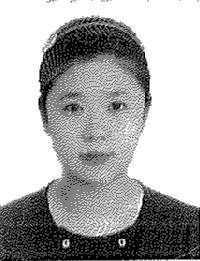 Dawn Wilson Zhang Yu Gyeonghwa An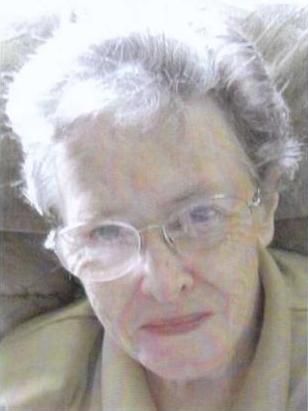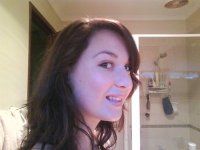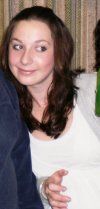 Margaret Wheater Shana Wilkinson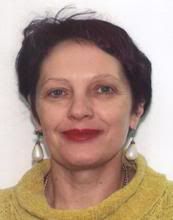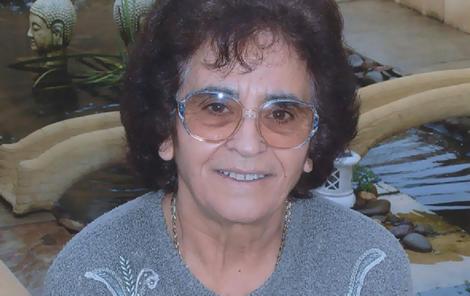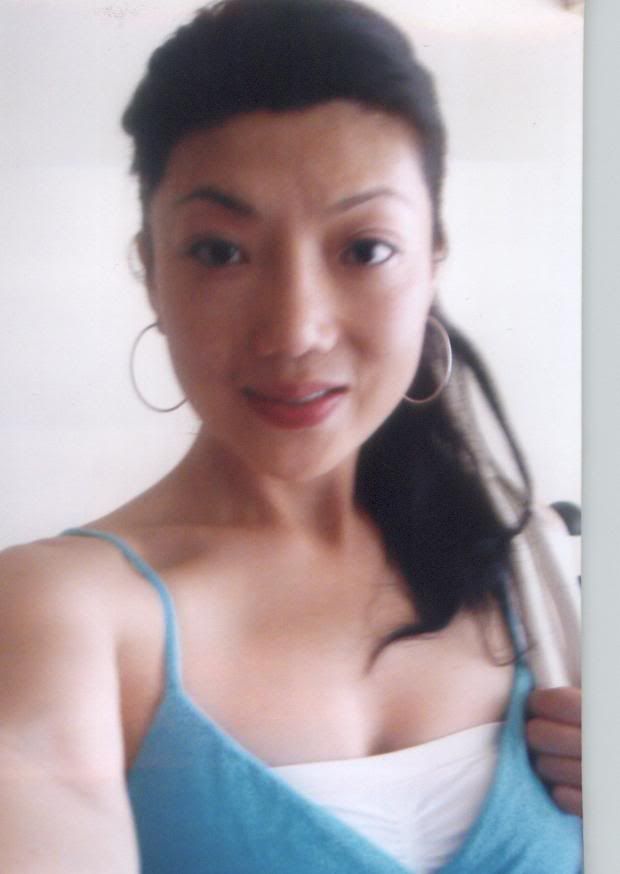 Lorraine Eves Lucia (Lucy) Amenta Wei Chen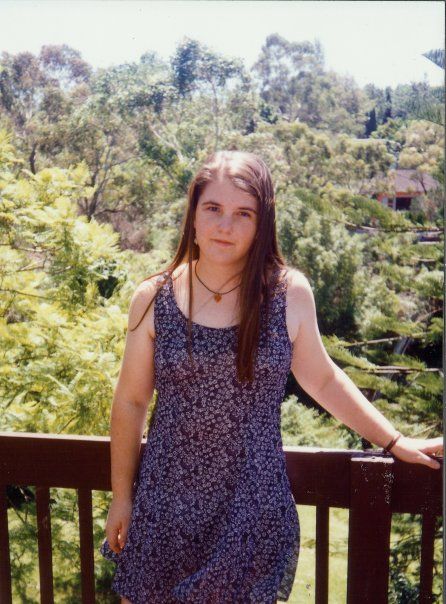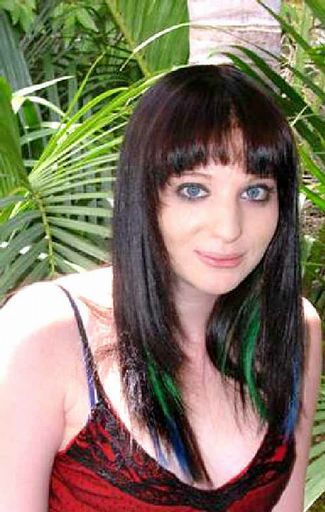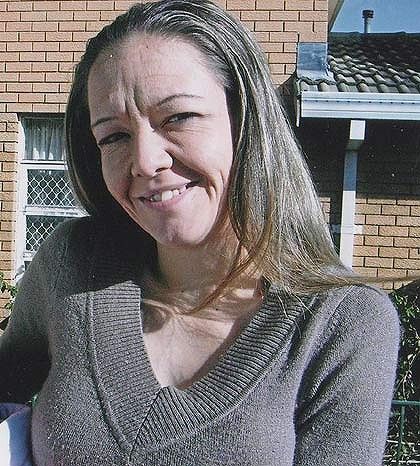 Melloney Menhennitt Rhian Elsmore Kristi McDougall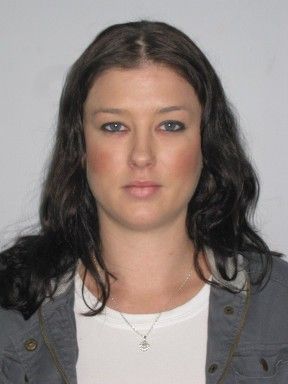 Justine Jones Leila Chalmers Donne Morgan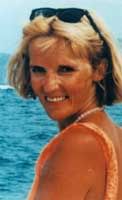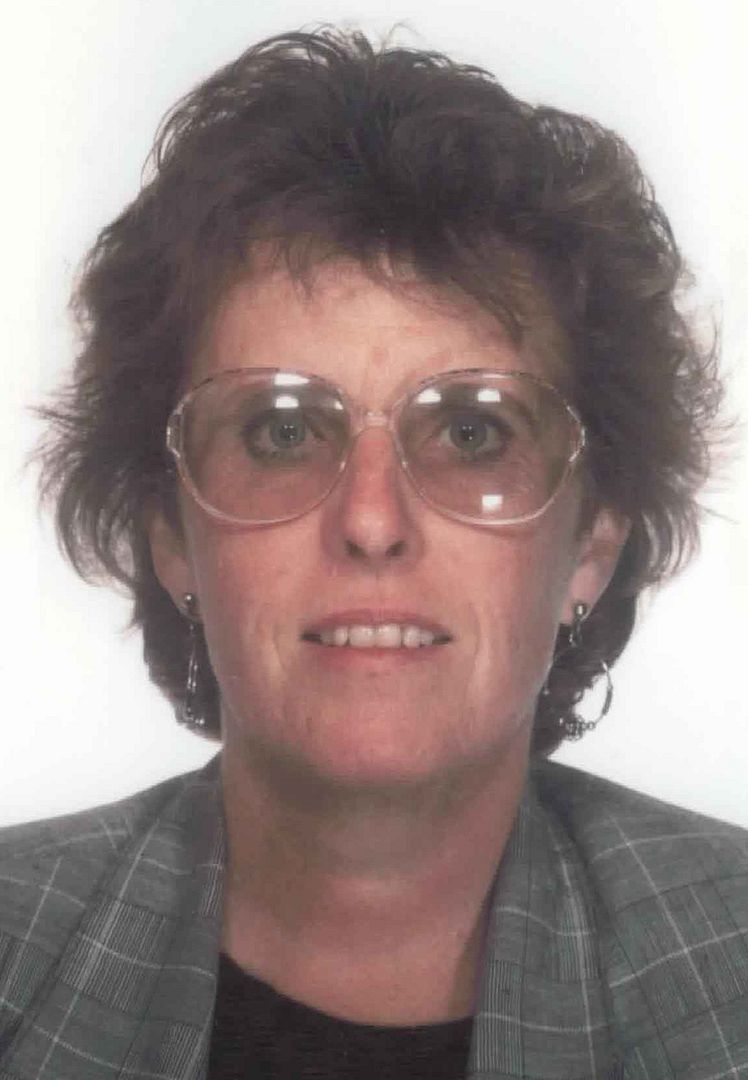 Concetta Leone Cariad Anderson-Slater Rhonda Firla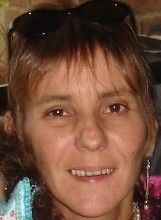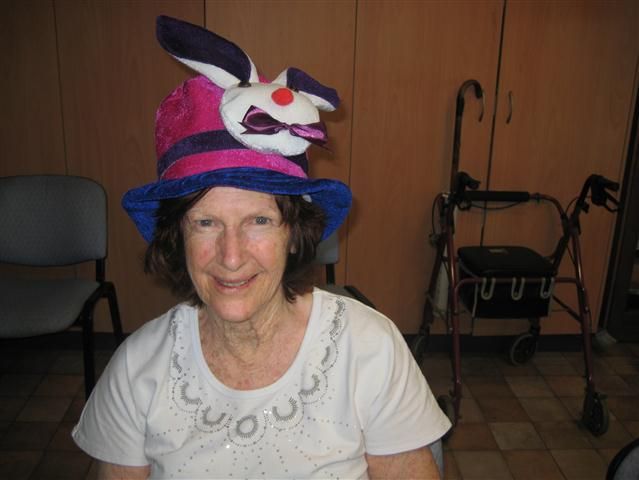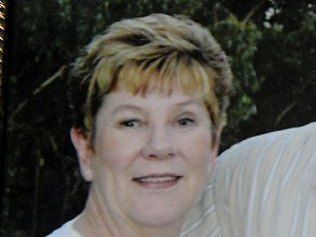 Grace Fiori Audrey Woods Marilyn Reid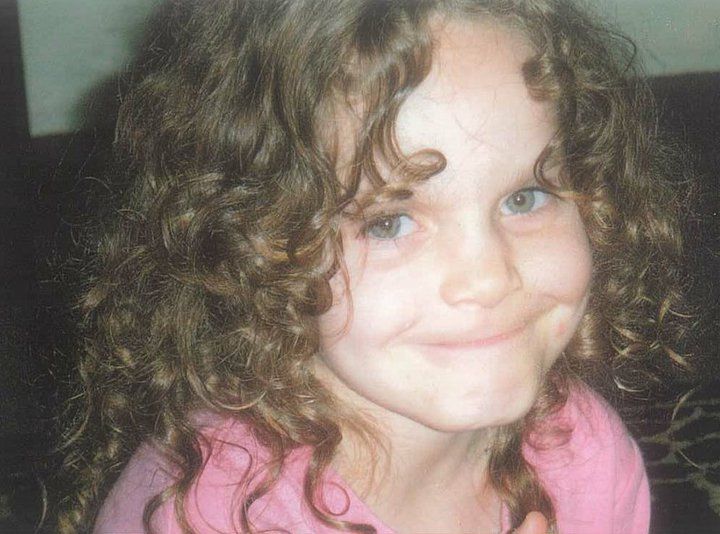 Kiesha Weippeart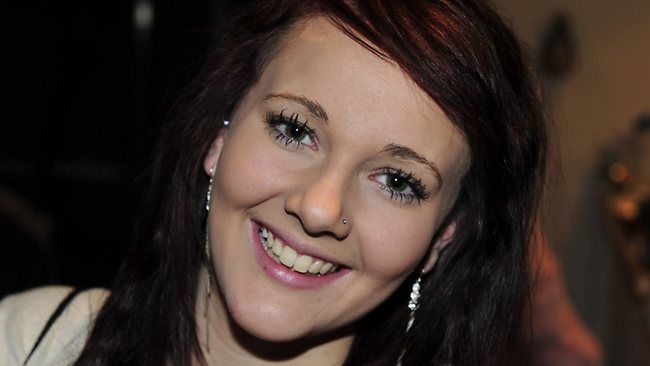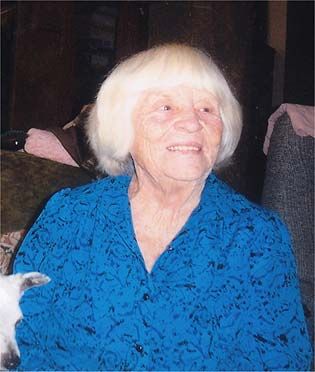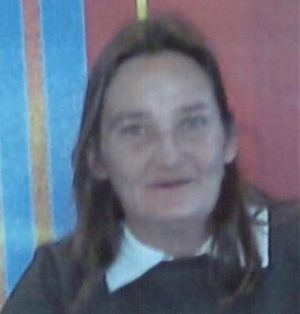 Jessie Cate Anna Makosij Michelle Ivers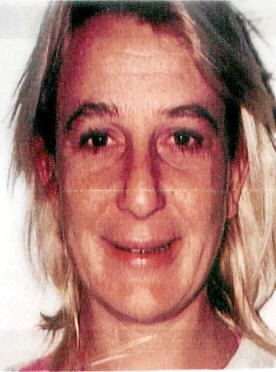 Kylie Silvester Linda Stroud Karen Kelly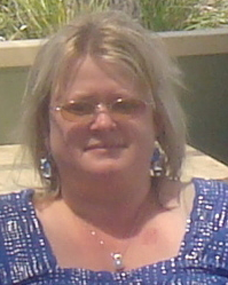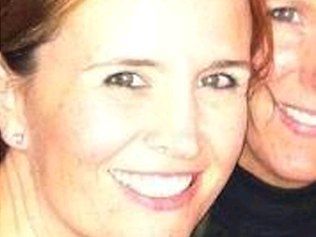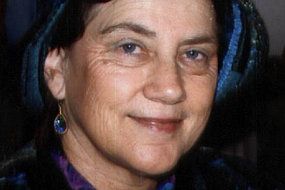 Helen Russell Jane Sheahan Margaret Hills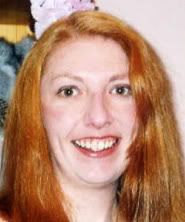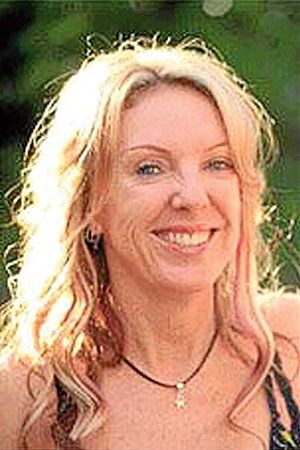 Ariel Livesey Cindy Dalton Karen Gilligan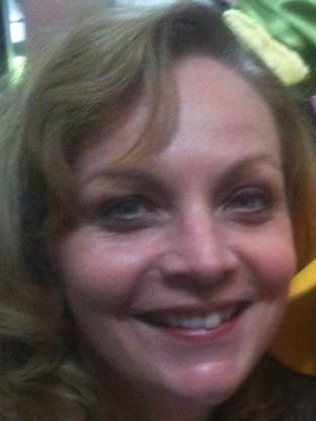 Allison Baden-Clay Steffi Landwehrmann Cindy Masonwells
Veronica Messina Samantha Baldock Jill Meagher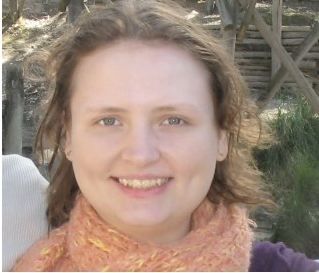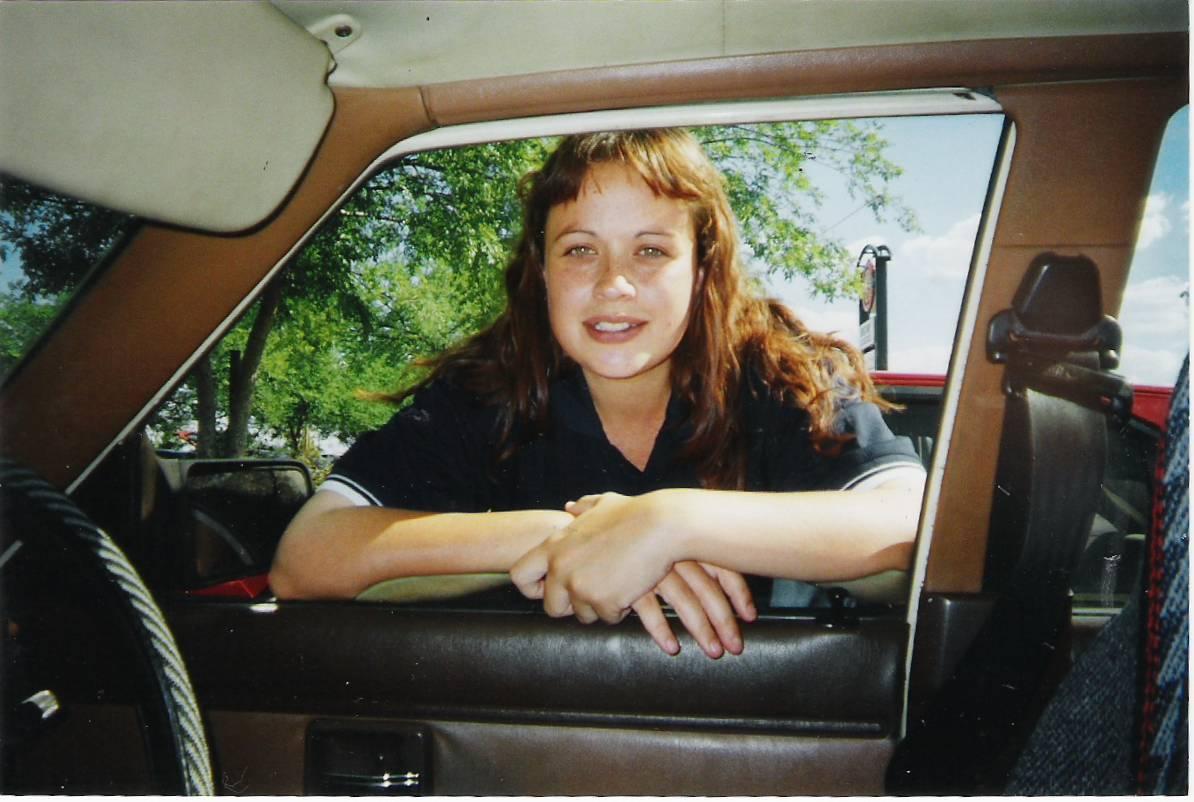 Anna Chmiel Lateesha Nolan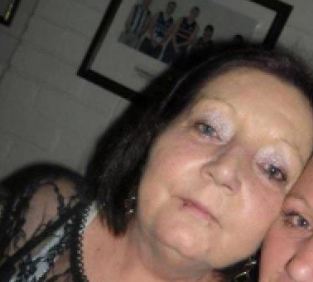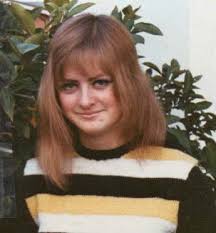 <![if !vml]>
<![endif]>
Patricia Gay Tamara Milograd                      Marilyn Wallman