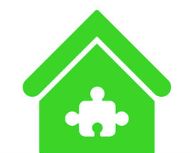 Bryan MILLIS & Father Jeremy FLYNN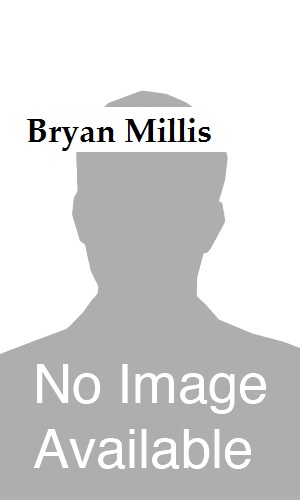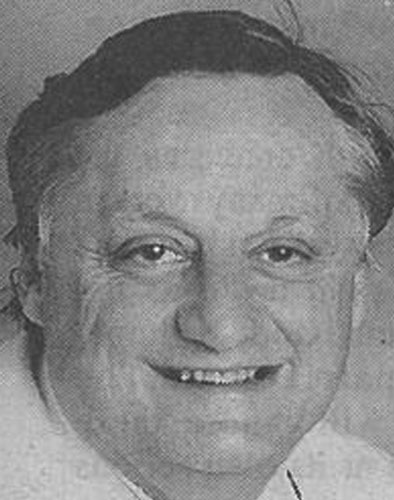 Bryan Millis -
Responsible jurisdiction:
Jeremy Flynn -
Responsible jurisdiction:
Circumstances
On 21 April 1996, Bryan Millis and Jeremy Flynn set off on a flight from Bankstown Airport NSW to Flinders Island TAS. Their flight did not arrive at Flinders Island and it is believed the plane, a Beechcraft E55 Barron, crashed in the vicinity of the island. Despite extensive searches, they were not located and they remains missing persons.
Anyone with information is urged to contact Crimestoppers.