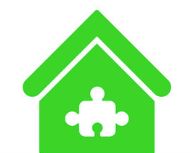 *Page under construction
Often, missing persons will disappear along with their vehicle. It seems extraordinary, but many of these vehicles are never found. This page is all about those cars - what happened to them? Are they still with the missing person? Or have they been found and sold on? Have you seen any cars like these? Call Crimestoppers on 1800 333 000 if you think you have come across any of these vehicles.
*Some of these images are of the original vehicle, and some are images of as close as I have been able to find to the originals.
Silver Toyota Camry sedan, which has some damage on the passenger side and has a small `nodding brown dog' on the rear parcel shelf. Rego Number FH 2973
Last seen with missing man Nicola Sallese November 2008, in Sheffield, Tasmania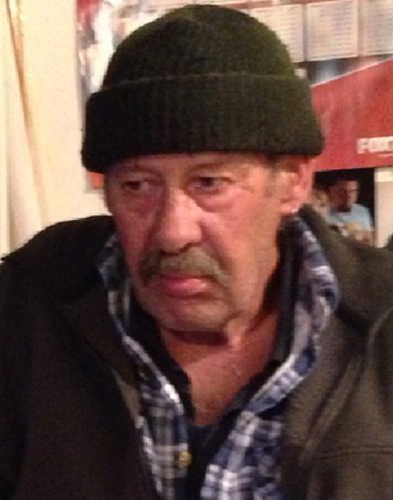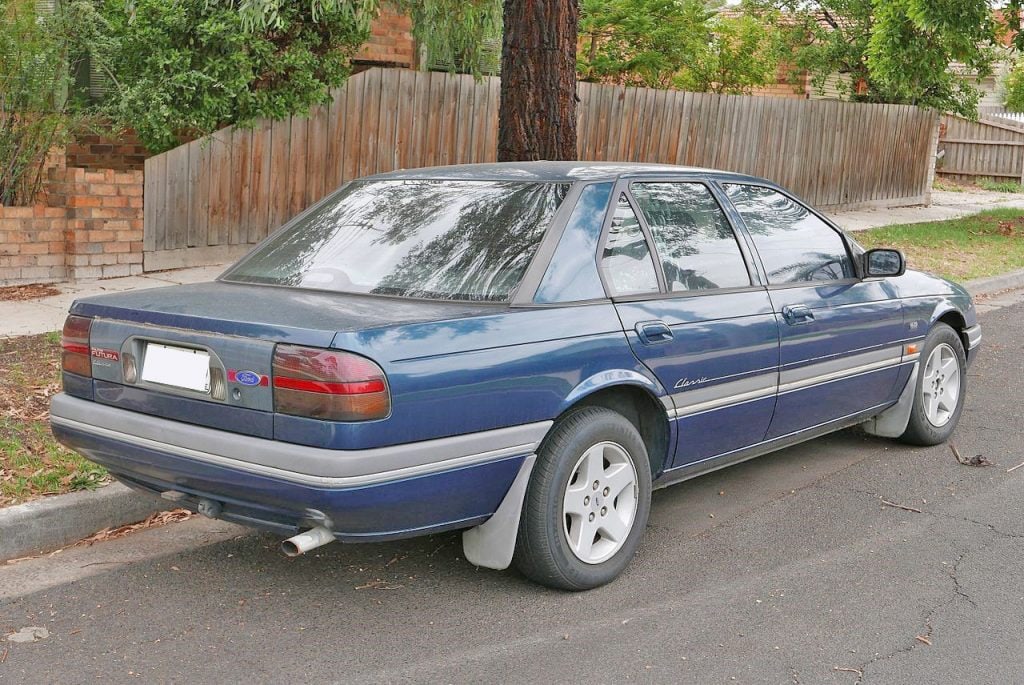 Dale Nicholson was last seen leaving his home address in New Norfolk, on the 11th of December 2016 around 8:30 am, on his usual morning trip to get the morning paper and some breakfast. He left home in his1993 blue Ford Fairmont sedan registration number: DE8536. Another report said it was "patchy faded purple". **Similar car pictured.
Tej Chitnis was last seen on Wednesday 27 April 2016 at approximately 10am leaving his Burwood East Victoria address in his silver 2005 VW Golf Hatchback, Victorian rego TTF 517.
Car last seen on the Maroondah Highway, Healesville Victoria near the intersection of Green Street about 11.34am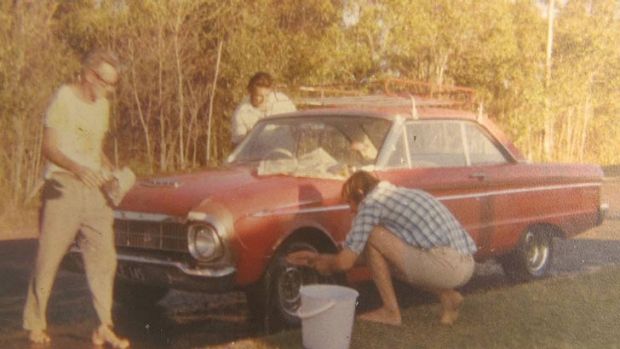 Red 1965 or 1966 Ford Falcon Futura XM coupe, with a white roof. Last seen with missing couple Walter and Joan Cowell, thought to be in Brisbane or Gympie QLD in 1983.
White coloured Holden combo van, with NSW registration UQG-146, which has 'Catering' written on the side. He may also have power tools and firewood on board his vehicle. Belongs to missing Allan Bentley missing Monday 26 April 2021 in the Tea Gardens area NSW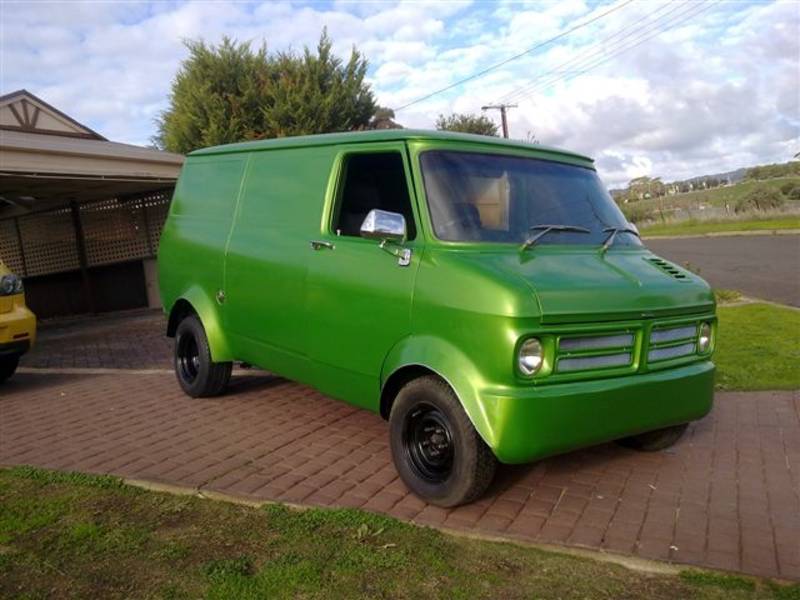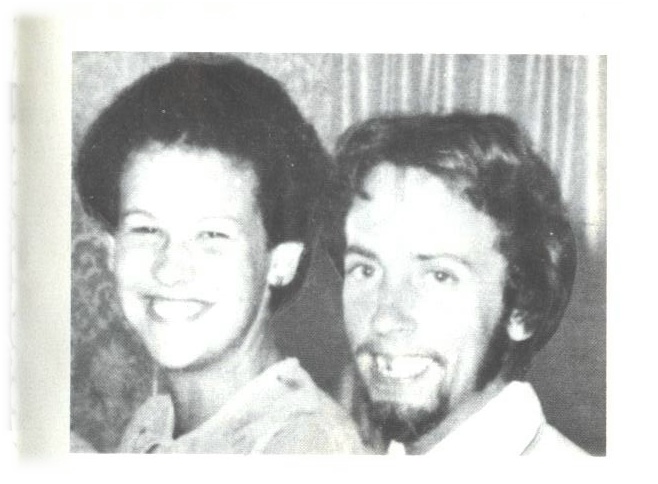 1976 Lime Green Bedford van, NSW registration SL-710 (similar to above). Last seen with missing couple Stephen Lapthorne and Michelle Pope, between West Pymble and Berowra, Sydney, NSW on 25 August 1978
Green Mini Cooper S with SA registration 577 394 missing with Glen Stewart at 1am on February 19, 1977, car borrowed from his landlord. Last seen Seaview Road, Henley Beach, SA.
White 1991 Ford Falcon station wagon registered number 8OL948.
Last seen with missing man Simon Gurrier-Jones Cocklebiddy Road House, Eyre Highway, Cocklebiddy (Nullabor Plain) WA at 8 a.m. on Friday, June 20th, 2003.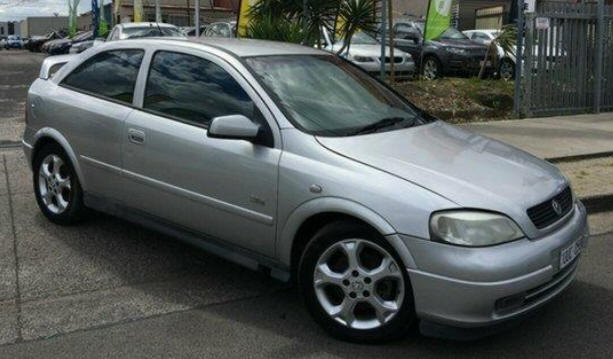 Penelope Smith was last seen at Toowong, Brisbane at 7pm on November 7th 2005, in her vehicle, a 2003 silver Holden Astra Hatch, Reg 536 HUH.
**Similar car pictured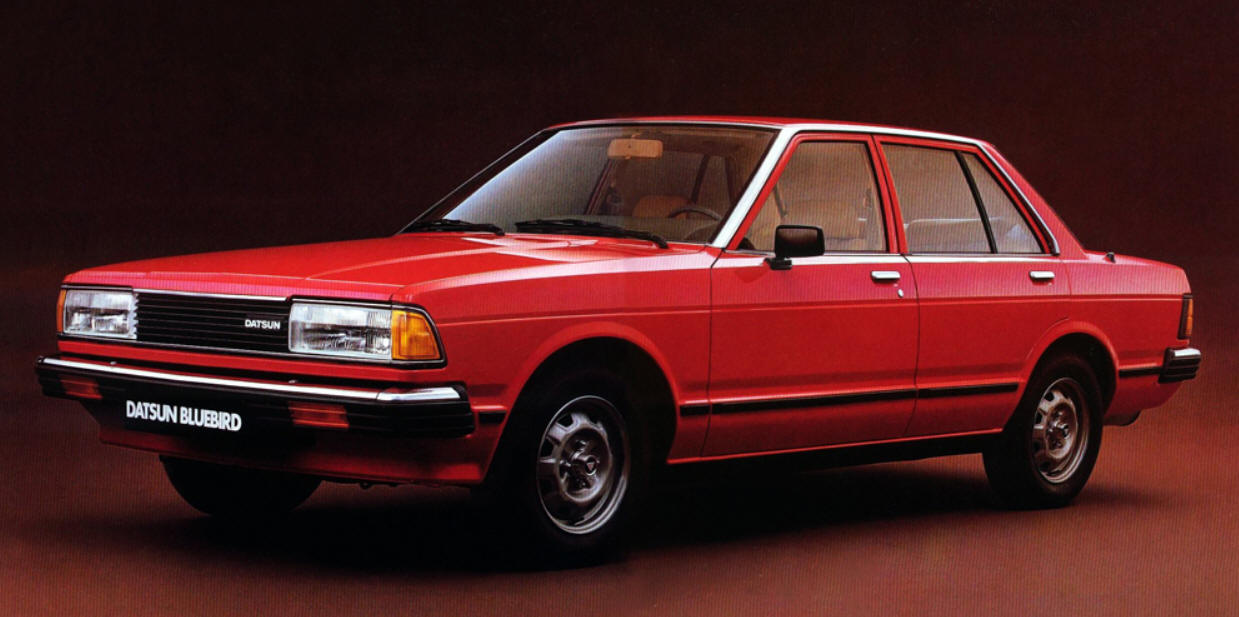 Andrew Inglis was last seen 26.12.1985 at Yamba, NSW. He packed some gear after a dispute and left in a Red 1979 Datsun sedan, NSW Rego No SR869. NOTE - I don't know which model Datsun Andrew had so this photo is a guess, but it would be similar.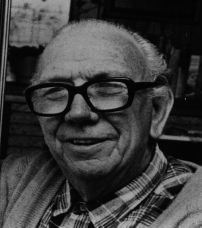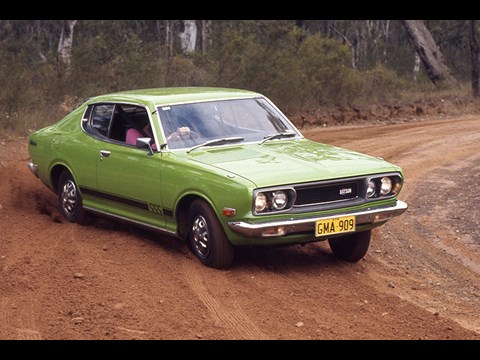 1978 Datsun 180B, Rego No. HPM054, lime green with a black vinyl roof. Last seen with missing man Stephen Roach, 10 November 1993, Ingleburn, Sydney, NSW **This image is the correct colour but please note Stephen's had a BLACK ROOF
Keith Foggin was last seen in Millbank Street, Bacchus Marsh, Victoria about 10.30am on Thursday, September 24, 2015 in his
1979 Ford Falcon XD station wagon, which is a distinctive grey undercoat colour, and has no registration plates.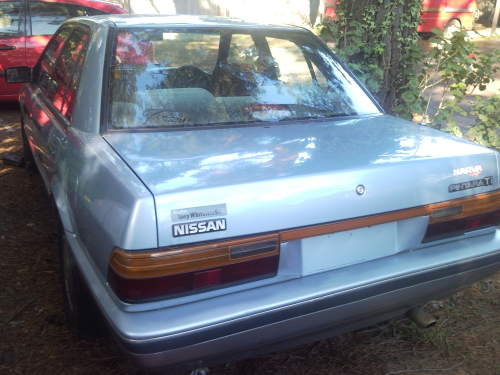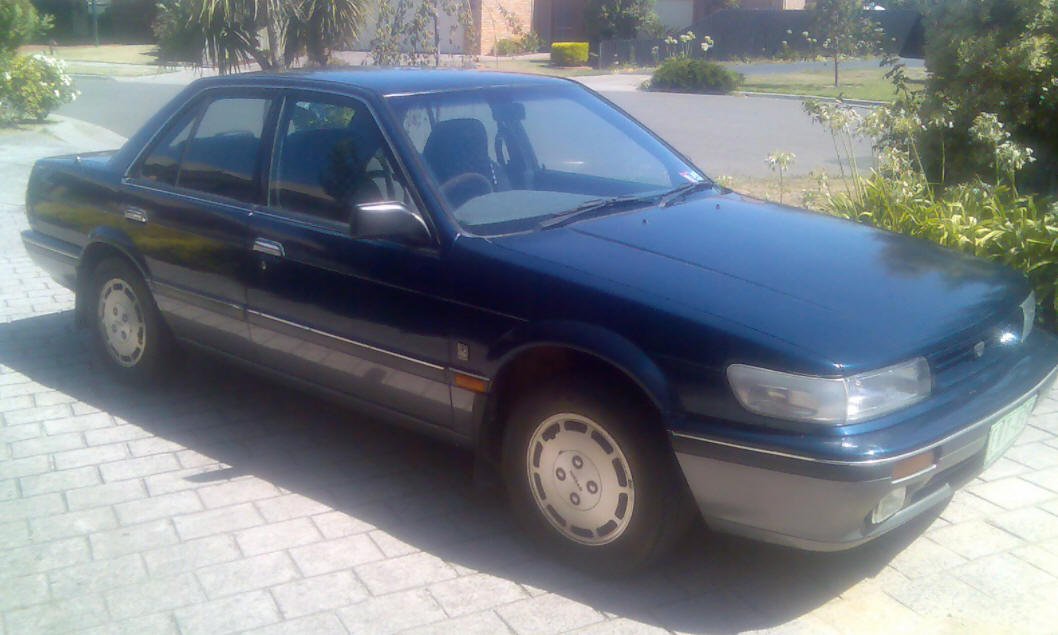 Paul Wright was last seen at his Rosanna Rd, Rosanna Victoria rental home on Tuesday, September 30, 2003. He was known to be
driving a 1991 blue Nissan Pintara registration number EMI 944 *Similar cars pictured, not sure if it was dark or light blue.