Sometimes people go missing with their animals - this page will highlight those dogs in the hope that someone may recall seeing them, perhaps around the same time as their owners went missing. Maybe they were found as a stray and rehomed?
Call 1800 333 000 with any information.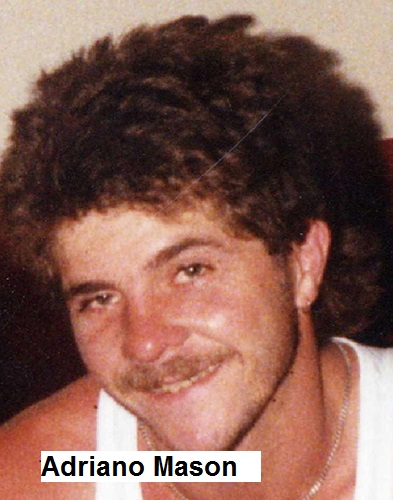 At approximately 9.45pm on Thursday evening 2 July 1992, Adriano Mason left his home in Clyde Street, East Kew, Victoria to take his Rottweiler dog for a walk. Neither he, nor his dog has been seen since.
Adriano was last seen wearing blue jeans, grey jumper, navy t-shirt and white basketball boots.
If you have information that may assist police to locate Adriano please call Crime Stoppers on 1800 333 000.