Missing and Murdered - 1970's and 80's

Serial killers have been somewhat glamourised by TV and movies and it's easy to think of them as fictional characters. Sadly they are a reality and many missing persons it is believed have tragically lost their lives at the hands of these people.
In Australia, through many years of research of missing persons cases I can see certain patterns with the missing that may indicate a serial killer. The most evident is the large numbers of young mainly females who were either found murdered or are still missing in the 1970's and early 1980's in NSW and also QLD. It's possible it's the work of one person or one gang as has been suggested recently in the media, or it may be more than one. A certain infamous NSW serial killer already behind bars for several murders of backpackers has his name mentioned in connection with almost every missing person from this time frame but we must keep an open mind about it.
Please also be aware of a large number (around 14) of abductions and rapes that occurred at the same time on the Northern Beaches of Sydney - for obvious reasons those names don't appear here but they must be added into the whole picture.
What I have done here is prepared a timeline of missing and murdered persons from the 70's and 80's - this is to make people aware of just how many there were, what a large area they cover and to appeal for any information that may assist in solving these crimes. I am NOT saying all these cases are connected, the aim of this is to present all the cases to assist in investigating them.
If you have any information, on behalf of the families of these people I am begging you to call Crimestoppers - 1800 333 000.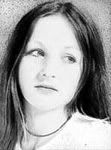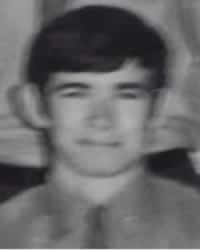 Anita CUNNINGHAM Robin Hoinville-Bartram John TRACE Gabriel Jahnke Michelle Riley
Missing Murdered Missing Murdered Murdered
September 1972 Mid 1973 October 1973 October 1973
Flinders Highway Near Pentland, QLD Brisbane QLD Ormeau QLD Mt Tamborine QLD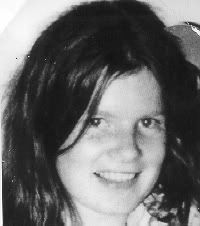 Lorraine Wilson Wendy Evans Marion REES Catherine Graham
Murdered Murdered Missing Murdered
October 1974 October 1974 April 1975 July 1975
Murphy's Creek QLD Murphy's Creek QLD Hillsdale/Matraville NSW Flinders Highway Oak Valley QLD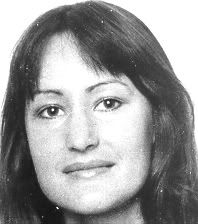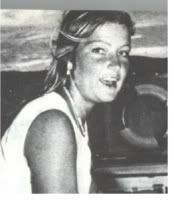 Margaret Hardy Margaret Rosewarne Narelle COX Barbara BROWN Trudie ADAMS
Murdered Murdered Missing Missing Missing
February 1976 May 1976 July 1977 May 1978 June 1978
St Mary's NSW Mudgeeraba QLD Grafton NSW Beecroft NSW Newport NSW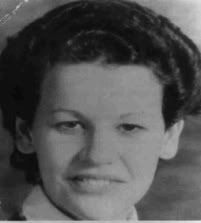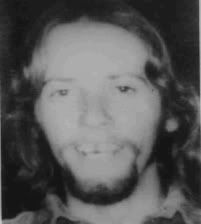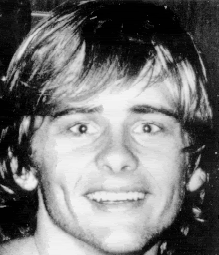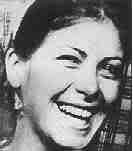 Michelle POPE Stephen LAPTHORNE Stephen JELFS Leanne GOODALL
Missing Missing Missing Missing
August 1978 August 1978 September 1978 December 1978
Pymble NSW Pymble NSW Darlinghurst NSW Newcastle NSW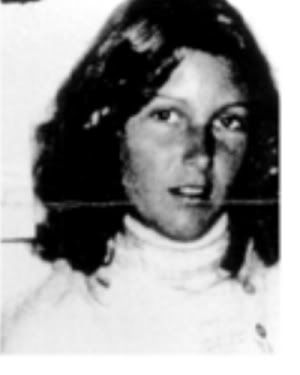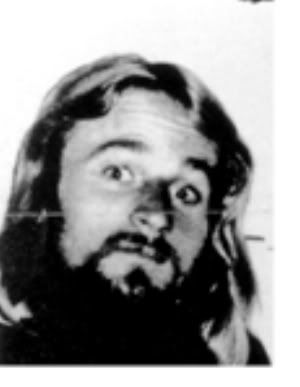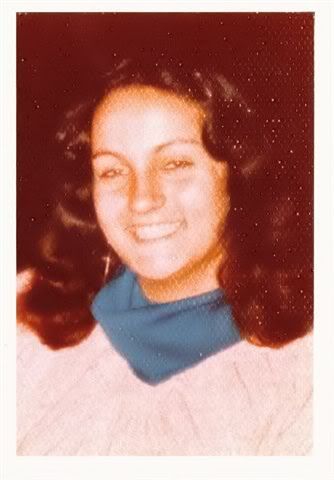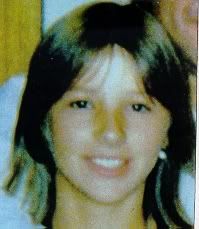 Anneke ADRIAANSEN Alan FOX Tanya FARRINGTON Robyn HICKIE Amanda ROBINSON
Missing Missing Missing Missing Missing
January 1979 January 1979 March 1979 April 1979 April 1979
Kempsey NSW Kempsey NSW Crows Nest NSW Belmont NSW Swansea NSW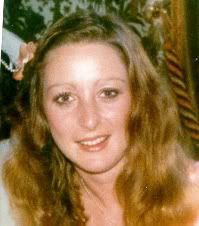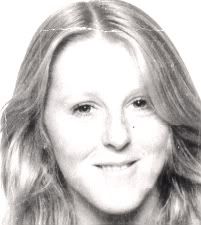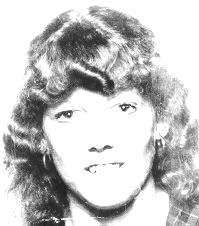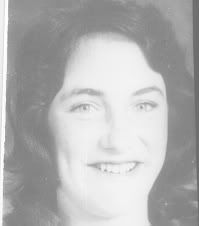 Rhonda STAIT Toni CAVANAGH KayDOCHERTY Kim TEER Amanda ZOLIS
Missing Missing Missing Missing Missing
May 1979 July 1979 July 1979 August 1979 October 1979
Camden NSW Wollongong & Darlinghurst NSW Wollongong & Darlinghurst NSW NSW Hamilton NSW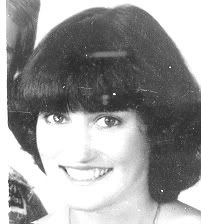 Annette BRIFFA Marion SANDFORD Kerry JOEL Elaine JOHNSON Linda DAVIE
Missing Missing Missing Missing Missing
January 1980 January 1980 February 1980 February 1980 April 1980
Mount Colah NSW Cammeray NSW Cronulla NSW Cronulla NSW St Leonards NSW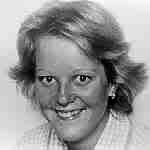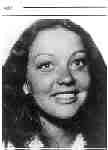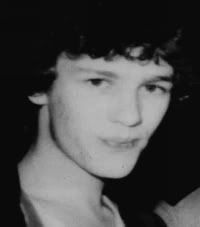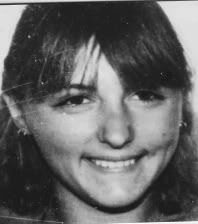 Deborah BALKEN Gillian JAMIESON Leslie TOSHAK Joanne LACEY
Missing Missing Missing Missing
July 1980 July 1980 April 1981 April 1981
Parramatta & Wollongong NSW Paddington- Nth Coast NSW/QLD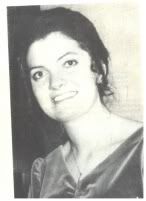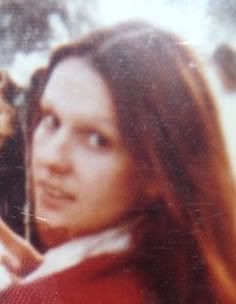 (Photo unavailable)
Mary WALLACE Monica ROMEYN Elizabeth BROMFIELD Susan Isenhood
Missing Missing Missing Murdered
September 1983 August 1984 September 1984 October 1985
Crows Nest NSW Darlinghurst NSW Mooney Mooney NSW Gosford & Mid North Coast NSW