Australian Missing Persons Register
SOUTH AUSTRALIA MISSING PERSONS - Adult Male
2011 to 2023
2005 to 2010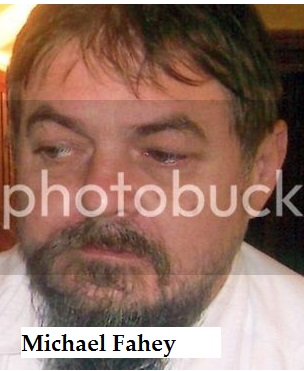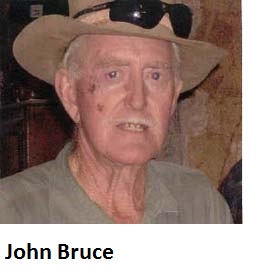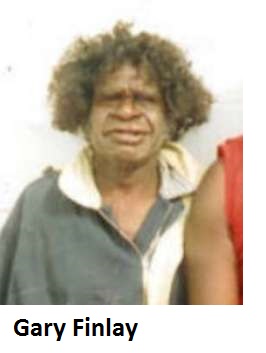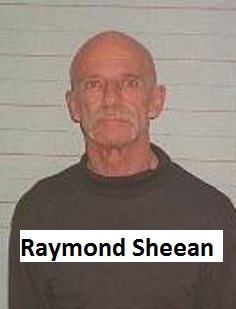 1994 to 20
04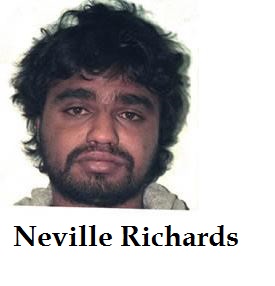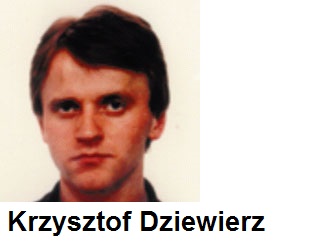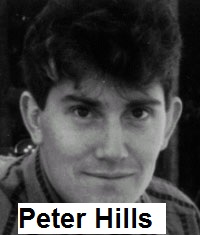 1984 to 1993
1974 to 1983
Prior to 1973
If you have seen any of the people on these pages please call Crimestoppers on 1800 333 000
I can be contacted by e mail - nicole@australianmissingpersonsregister.com but if you have any information about any missing person please contact Police on the numbers above.
*Please note - if you find someone on my website who you know has been located PLEASE contact me so I can remove them.
TRAGICALLY LOCATED DECEASED
The South Australia Police (SAPOL) responds to around 5000 missing persons reports each year. SAPOL locate 99.95% of missing persons annually, with 99% located within one month.